Aged Care Reminiscing Resources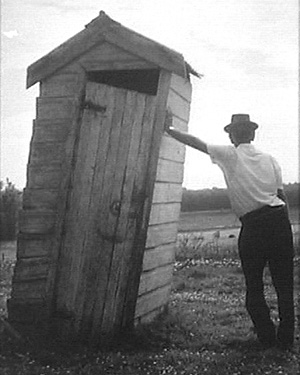 Aged Care experts agree that "reminiscing is probably the most valuable tool we have to treat people with memory loss".
"I Remember That!" Aged Care Reminiscing Resources can be used at home and in Aged Care facilities for dealing with Dementia such as Alzheimer's, Huntington's, Pick's Disease, MS and Stroke etc. "I Remember That!" has been produced with the assistance of leading Aged Care Activity Professionals including experts at Alzheimer's Australia, Diversional Therapy Association, Geriaction, MS Society, Vision Australia etc.
"I Remember That!" - an excellent trigger for reminiscing;
an essential resource for aged care!